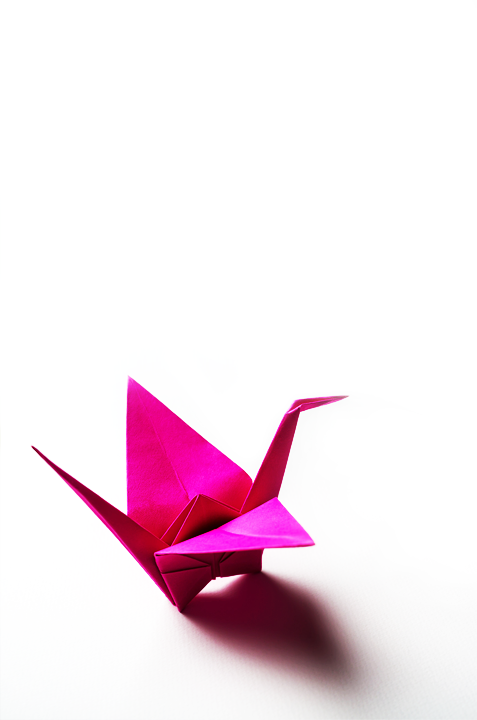 OUR PHILOSOPHY
We listen.
We care.
We

create brands.
Our clients are passionate, driven, and fearless in their pursuit of progress. They blaze their own path and inspire us to work harder and achieve more in our relentless pursuit to be the best.
For over 20 years, we have created brands that have propelled our clients forward, helping them look better and reach more customers in different industries. We are not just designers or brand architects – we are progressive, unafraid to mix it up in order to design effective, compelling and memorable brands.
Looking for a new perspective?
OUR METHODOLOGY
We ask questions.
Where are you going?
Getting the right colors together with the appropriate design is what we do every day. Yet, our strongest selling point is the ability to answer the question: "Where is your company going?" with vivid imagery and beautiful design.
This starts with listening to and understanding our clients.
As designers, imagery is important for us…
However, direction is paramount. This is the essence of our philosophy and the backbone for our approach to branding.
The brands that ultimately stand out belong to companies that have a firm grasp on their direction, with a compelling design that is going to get them to their destination.
We go beyond design to focus our clients' direction and ensure that the destination continues to remain clear.