Try to learn something about everything and everything about something.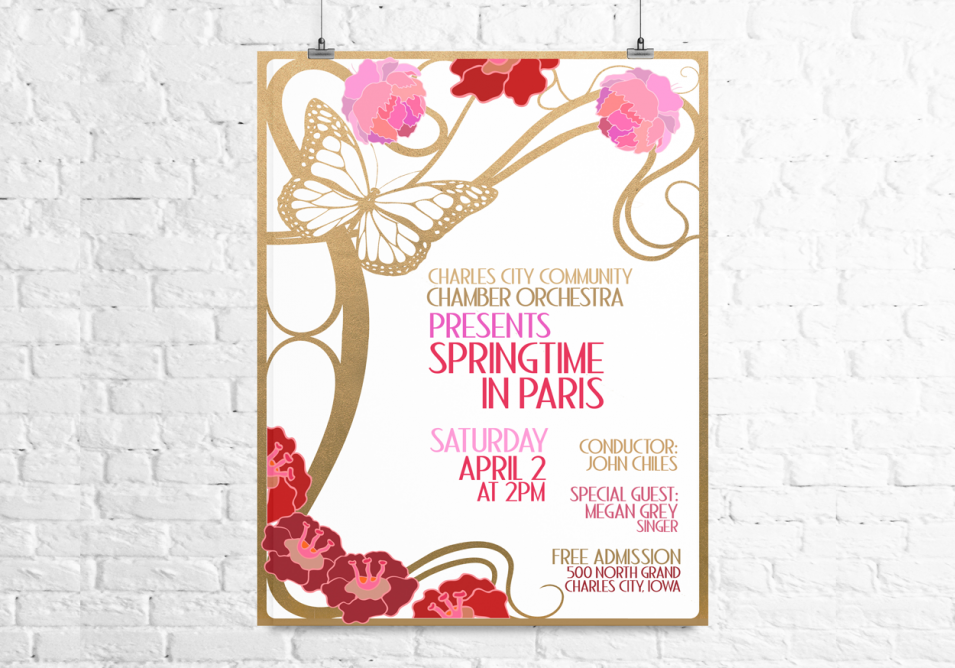 We were honored to be asked again to design a concert poster for the Charles City Community Chamber Orchestra. This poster composition was inspired by the music for the concert; composers such as Faure, Ravel, Bizet, and Chopin. Beautiful and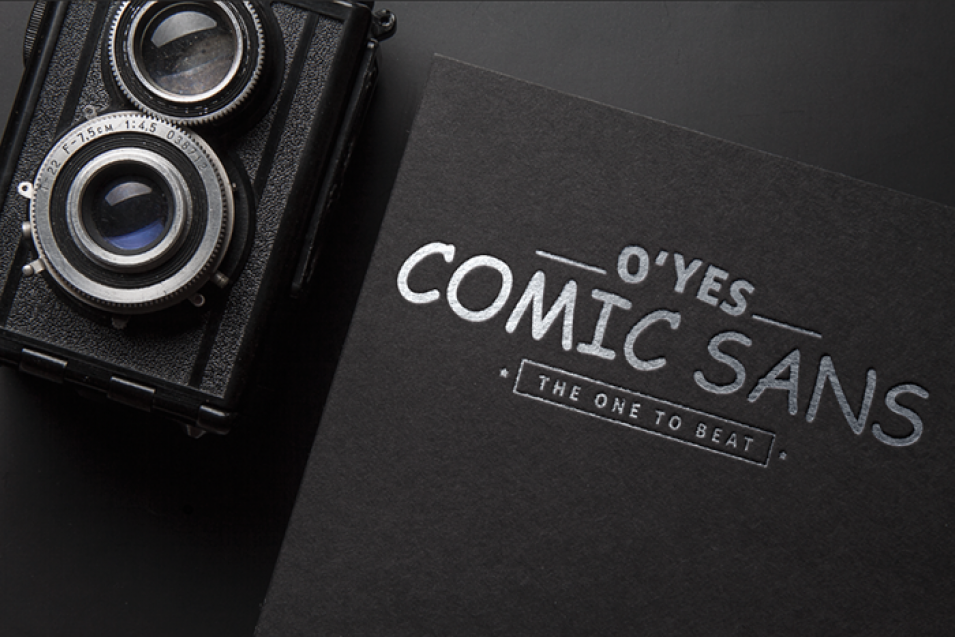 Ah yeah…Comic Sans. Smooth. Sophisticated. Sexy. Let's people know. This brand…this brand is a cool cucumber with style to spare. Hold up. Wait a minute! What font are we talking about again? I have yet to be in a meeting
Leave it up to the French electronic band M83 and directorial team Fleur & Manu to create the perfect blend of sci-fi and great music. It gets us all giddy inside just listening/watching it. The bonus – it's a serial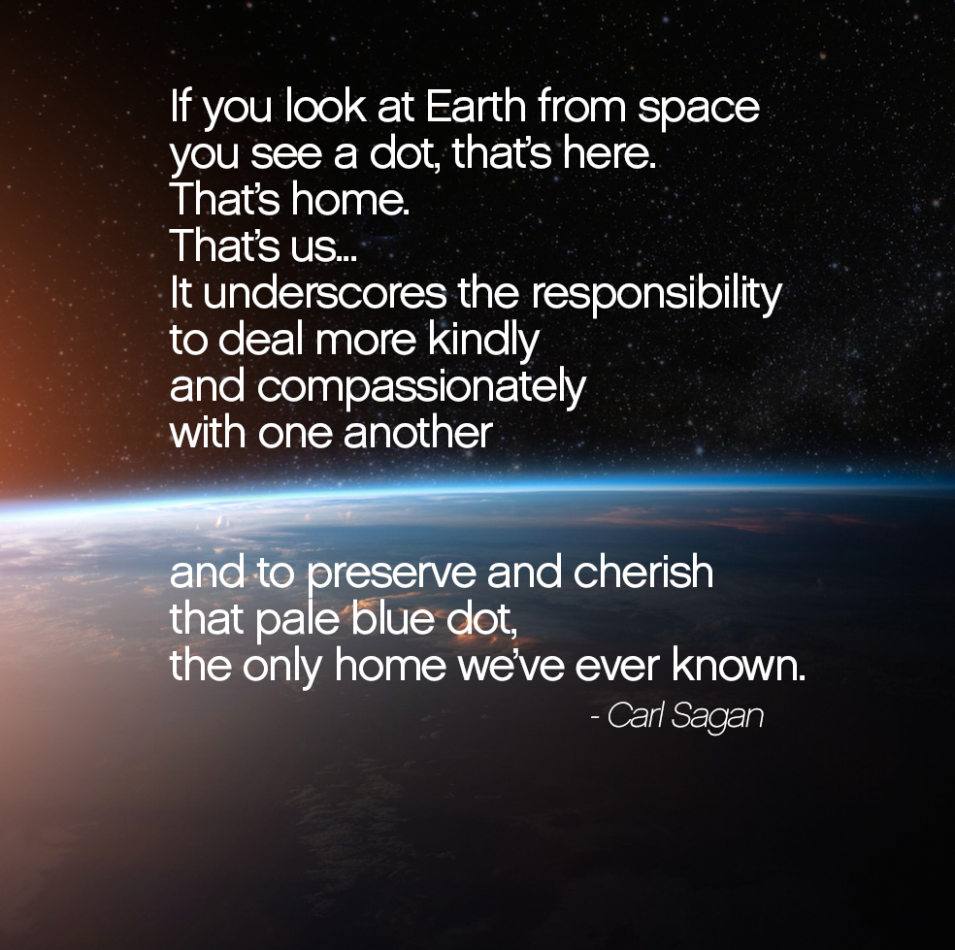 To say we are fans of Carl Sagan would be an understatement. His calm demeanor and passion for our universe was infectious.  He introduced us to the vast world of astronomy and astrophysics, but in a palatable way that made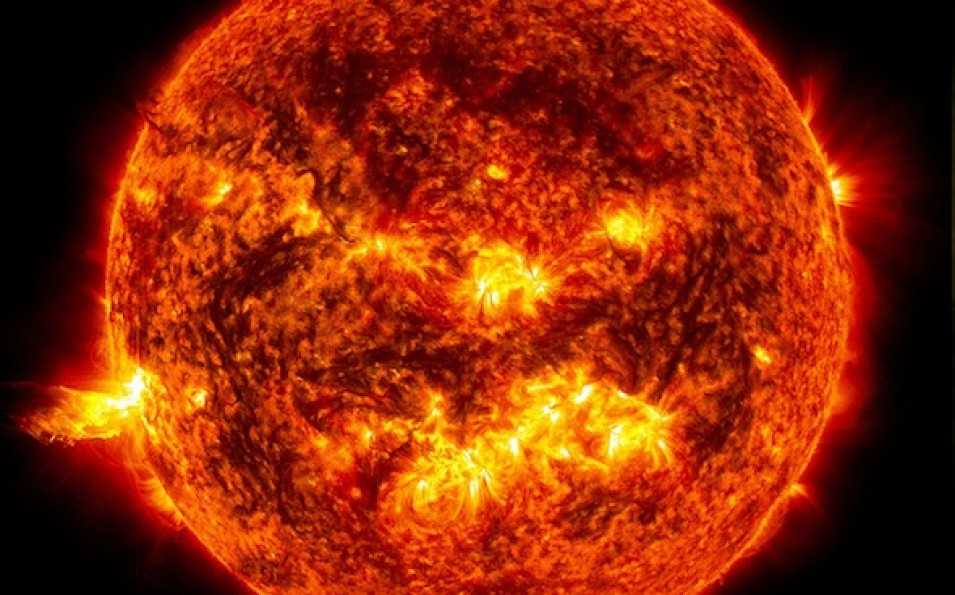 Nuclear fusion has long been considered the "holy grail" of energy research. The long allure of nuclear fusion is simple: clean, safe, limitless energy for a world that will soon house 10 billion energy-hungry citizens. Non-carbon emitting and virtually limitless
There is something really awe-inspiring about being in the presence of greatness. If you pay close attention, you can feel the energy slow and form into a singular focus. A rudimentary version might be that of an athlete at the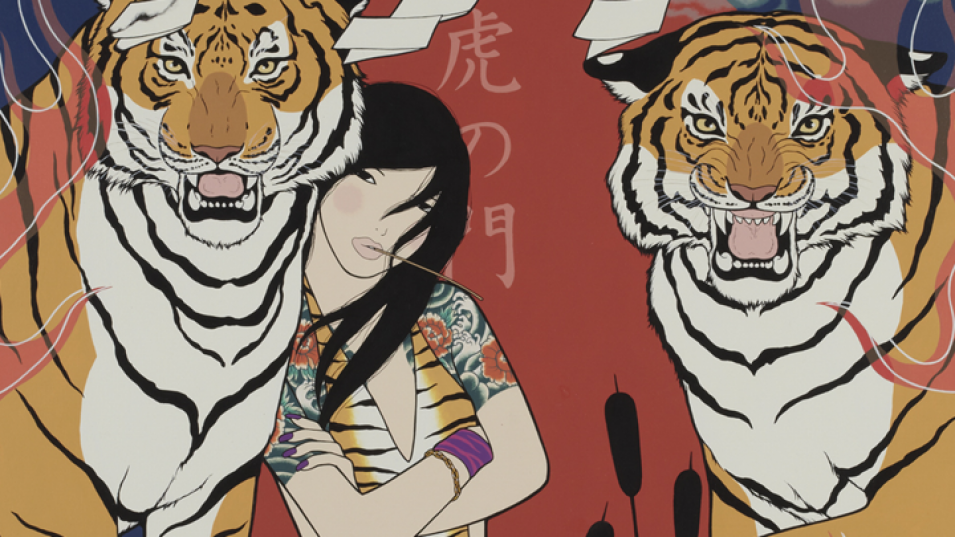 She's Japanese. Grew up in Hokkaido. Lives in Seattle. Literally, rocks your eyeballs with amazing details and subtly smacks you with attitude. She intertwines Rock, movies and fashion into a tapestry set in a natural environment surrounded by animals both
Stumbled upon this video quite by accident. Amazing choreography that is so dipped in reality you would almost expect it to happen on your street. The dancers interaction, the fluidity of the movement…just fantastic. It's a great example of art
Design is the silent ambassador of your brand.
10/14